Murder in the Ozarks
A Novel by Steve Weems
NOW IN IT'S FOURTH PRINTING
---
"There's no arguing the math.  Murder in the Ozarks adds up to a solid mystery with dynamic characters."
- Jen Forbus of Jen's Book Thoughts
---
A prestigious Washington, DC accounting firm sends veteran CPA Andy Bosher to Wishing Springs, Arkansas, to straighten out a routine problem. Anticipated drudgery and isolation on a 12,964-acre ranch last mere days before Bosher is caught up in the dread and confusion of violence and murder.
Can anyone be trusted?
Bosher's professional assumption that the books are cooked evaporates when he uncovers secrets too many people want hidden and forgotten. Threatened and beaten up – with time running out – Bosher must decide how important the truth really is, and whether he is willing to risk everything, including his life, to expose it.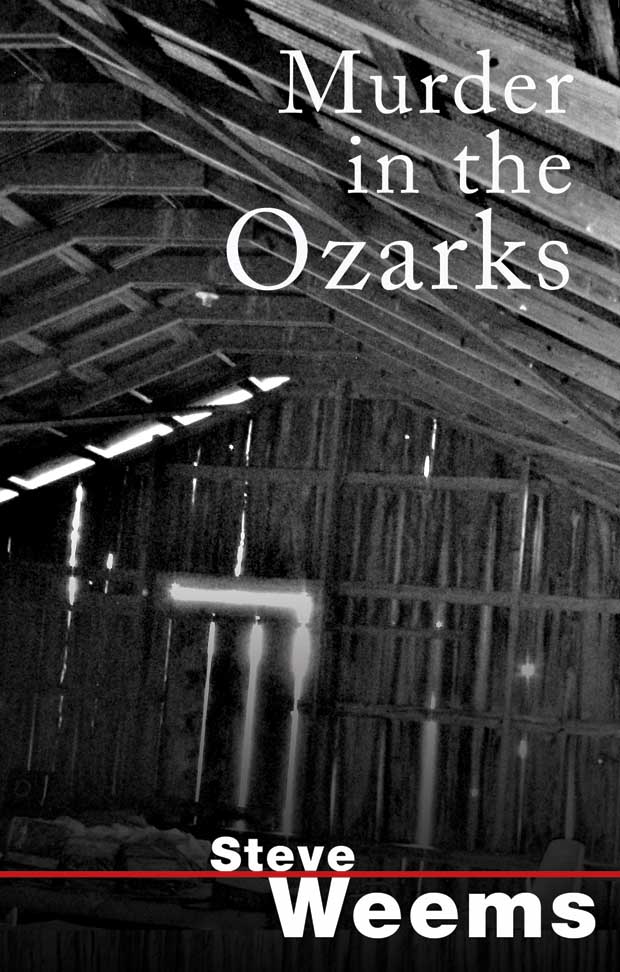 ---
Published by Boian Books LLC

---